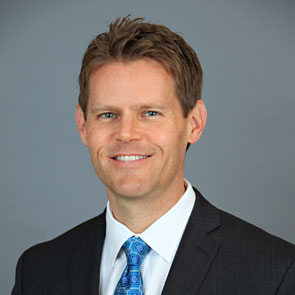 Kevin is a partner at Patton Sullivan Brodehl LLP. He is a trial and appellate attorney focusing on high-stakes real estate and business disputes.
"Super Lawyer" 2012-2022 | Courtroom Success
Kevin focuses on winning trials, arbitrations, and appeals in high-stakes real estate and business disputes in forums across California.
He won his first trial the day after he was licensed as an attorney in 1998, won his first appeal three years later, and has continued that trend for over two decades. His courtroom experience allows him to diagnose, shape, and favorably resolve many cases before trial.
He has received the "Super Lawyer" distinction every year from 2012 through 2022. Super Lawyers is a rating service by Thomson Reuters driven by market research and peer evaluation (not "pay to play"). The honor is awarded to only 5% of California attorneys.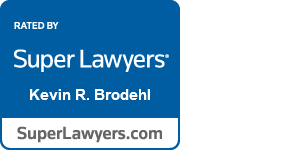 "Money and Dirt"
Kevin also focuses on disputes over "Money and Dirt" and publishes a second blog by that name ("JD Supra Top Author" – 2018).
His clients include real estate investors, developers, REITs, secured lenders, borrowers, and guarantors. Disputes often involve broken contracts (purchase/sale, option, lease, development, joint venture), deeds of trust, liens, title issues, escrow issues, deed restrictions, easements, partition, eminent domain, receivership, and foreclosure involving commercial, industrial, and multi-family properties.
Other career highlights:
* Adjunct Professor at U.C. Berkeley School of Law (Real Estate Transactions & Litigation, Fall 2016)
* Annual Update Author for CEB's seminal treatise "Mortgages, Deeds of Trust, and Foreclosure Litigation"
"The LLC Jungle"
Kevin leads a growing niche practice handling LLC disputes. As a thought leader in the field he publishes regularly on his blog, The LLC Jungle.
His cases feature conflicts among LLC members and managers regarding manager authority, fiduciary duties, membership rights, accounting, and "business divorce" (dissolution).  His LLC clients are often real estate investment and development groups, but also include other industries such as technology, cannabis, media, and healthcare.